Serious Experience. Verifiable Results.
Remix Institute is a data science, machine learning, and AI technology company which provides machine learning software, consulting services, and training. The founders of Remix Institute have successfully launched and managed data science and AI initiatives at Fortune 500 companies, Fortune 1000 companies, startups, governments, and SMBs. With over a decade of experience across several business verticals, they know what works and what doesn't.
We build software applications for AI Automation
The demand for AI solutions continues to grow and the supply of qualified professionals isn't keeping up. While more candidates are eager to enter the profession, managers are beginning to realize that they need data science rock stars to truly make an impact, and those professionals are limited and hard to acquire.
At Remix Institute, we recognize this challenge, and it's why we develop a range of AI-driven software applications to assist business leaders, data scientists, analysts, and front line staff to take advantage of AI, Machine Learning, Statistical Modeling, Analytics, and Data Insights. We build software applications for AI Automation, from fully developed Prefabricated AI Augmentations (Prefab AI) for common business problems to customized solutions specific to the needs of your business.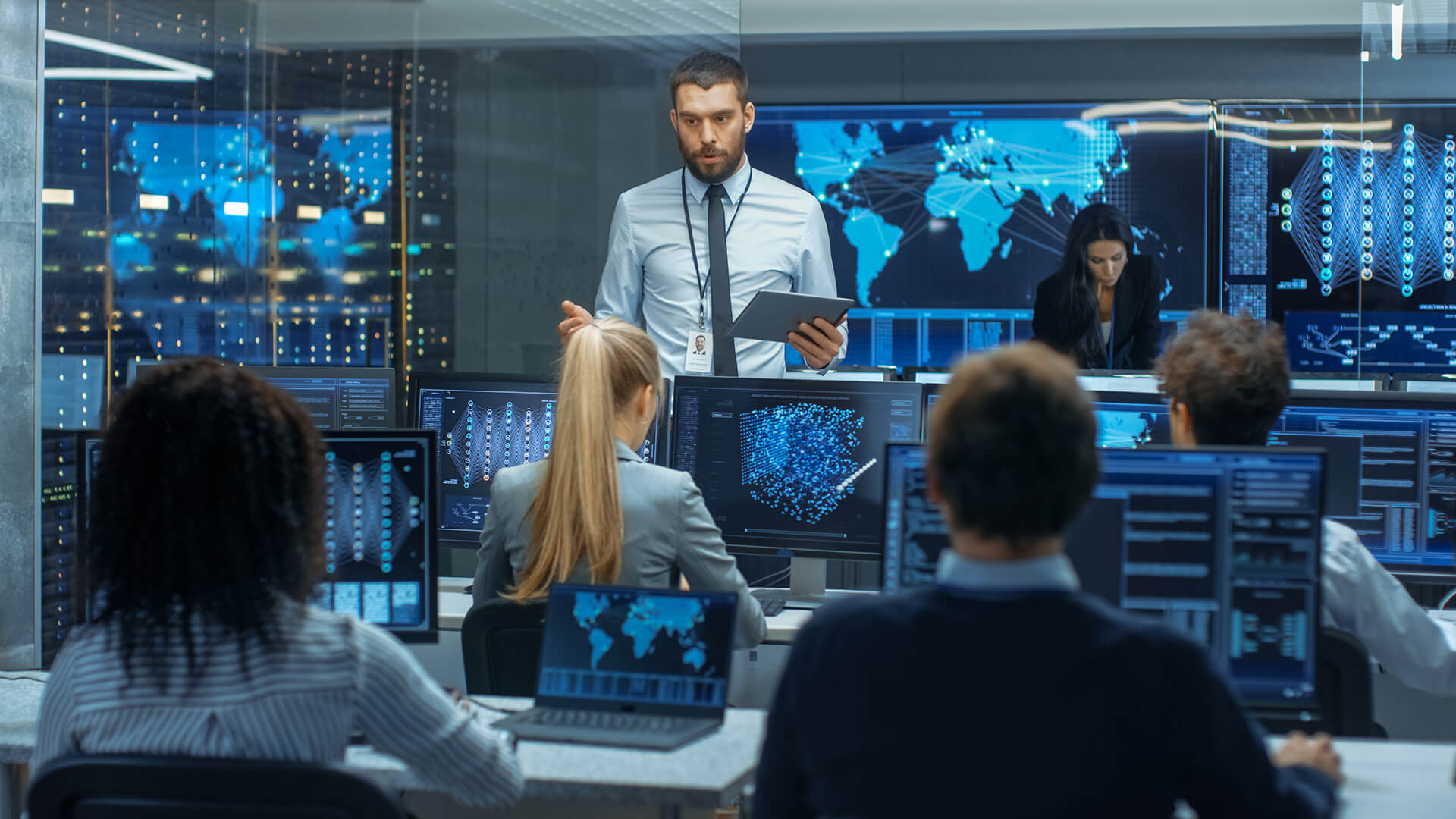 We offer a range of services to help businesses
The consulting arm of Remix Institute offers a range of services to help businesses at any step in their AI journey.
We offer a range of services to help businesses
Not all companies need a team of data scientists and engineers. Small to medium sized companies certainly don't have a budget to develop in-house. Alternatively, big companies may find it easier to use their consulting and professional services budget to execute on some AI use-cases that their current teams cannot absorb and when their budgets don't allow for hiring more people. We specialize in building machine learning models, putting them in production, and tracking their performance and ROI. All done rapidly and in an agile manner.
Early in a team's existence, ROI delivery is critical. Without solid returns in the beginning, the team's existence remains in jeopardy. Once your team has overcome this hurdle, how do you scale the operations to keep maintenance costs low and how do you reduce time-to-delivery for future solutions? Investing in AI infrastructure will enable you to win in the long-run but what areas should you focus on? How much time and money should you invest? What are the right technologies to implement or build? Remix Institute has the answers to these questions because we've successfully built these infrastructures at both small and large enterprises.
We offer several training options for clients. We train personnel to use software developed by us and provide in-person data science training for organizations. We also offer online courses.
Remix Institute's courses are engaging, concise, and to-the-point with an emphasis on directly applying what you've learned to a real-world setting. Our innovative micro-course approach makes data science enjoyable and will help bridge the AI, data science, and analytics talent gap in the next decade.
From an organizational standpoint, building a winning team depends on various circumstances. We have experience building data science and analytics teams from scratch and can help your organization structure your data science team, acquire the best talent, and clearly define roles and responsibilities. We also use Harvard Business School methods for management of data science teams.
We help develop a company's annual AI strategy and road map initiatives. Also, if your company has already identified its road map goals and long-term vision, we can help connect your current state to the desired state in an optimal manner. We provide direction and guidance on how to scale your AI and ML operations long-term.
We've helped clients hash out the right goals, timelines, and long-term visions for their AI initiatives. This is a critical step towards generating sustainable ROI year after year.