ARTIFICIAL INTELLIGENCE software, services & training
Data Science and Machine Learning, Remixed
We specialize in making AI and machine learning easy to use
Not all businesses need a team of data scientists and engineers. We specialize in building machine learning models, putting them in production, tracking their performance and making them easy to use.
We offer a range of products and services to help businesses in their AI journey
Our past consulting clients
Learners who took our courses work at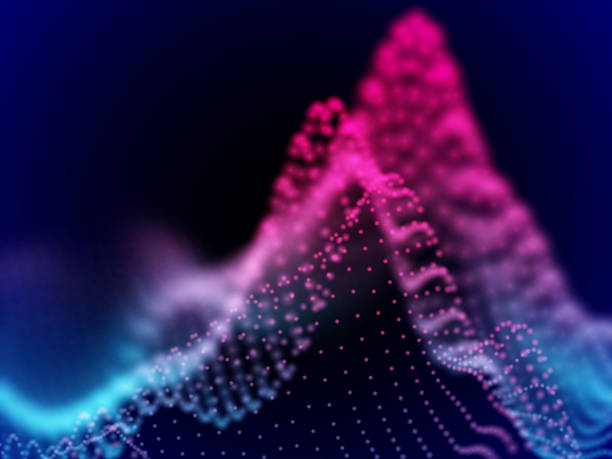 Data science, machine learning, and AI technology company
Remix Institute is a data science, machine learning, and AI technology company which provides machine learning software, consulting services, and training. 
Remix Institute's courses
Training options for clients
We train others to use popular data science software and tools and provide virtual and in-person data science training for organizations.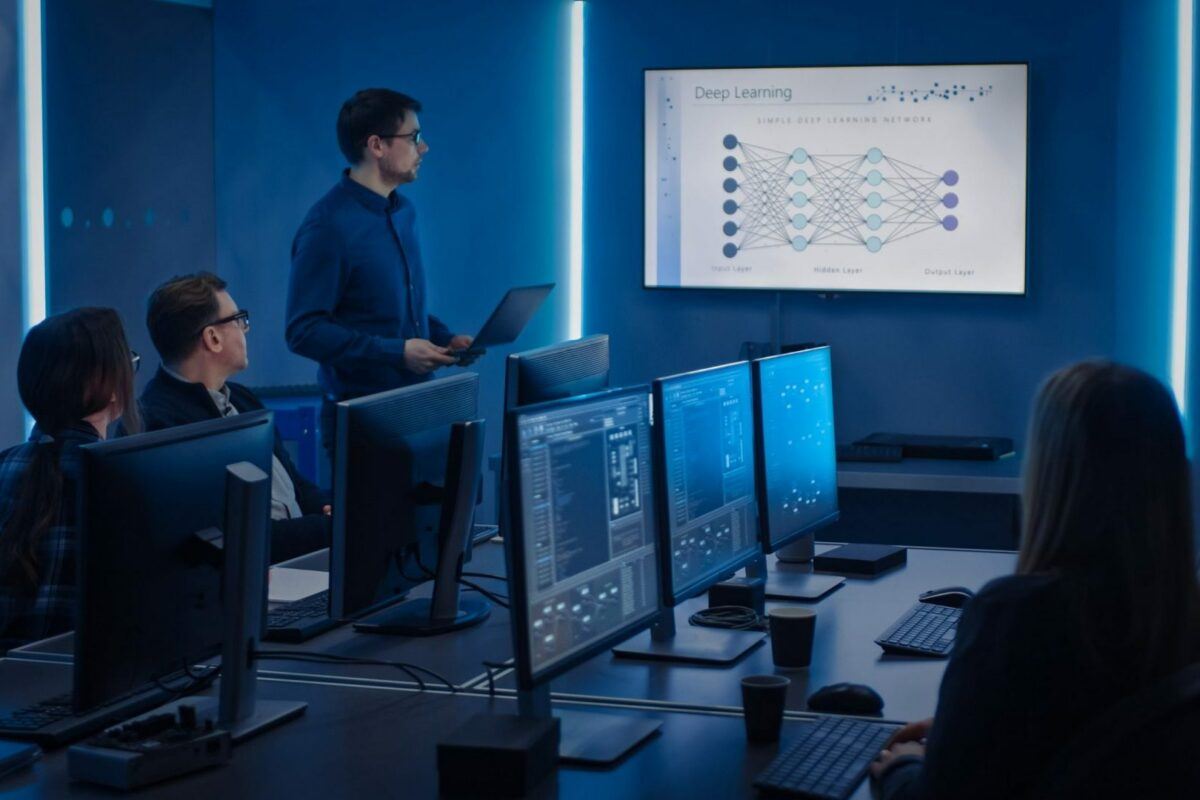 Professional Data Scientists
We are meticulously trained and works skillfully along with professionalism and friendliness.
Data Scientists and Analysts are starting to overflow their cups with mostly non-value added work at…
To help businesses grow through the use of full AI automation and using machines to augment human cognition, productivity, and decision-making. Man and machine, working together
We develop a range of AI-driven software applications to assist business leaders, data scientists, analysts, and front line staff to take advantage of AI, Machine Learning, Statistical Modeling, Analytics, and Data Insights. We build software applications for AI Automation, from fully developed Prefabricated AI Augmentations (Prefab AI) for common business problems to customized solutions specific to the needs of your business.
Our innovative micro-course approach makes learning data science enjoyable
SUBSCRIBE TO OUR EMAIL AND
We'll add you to our email distro
As news and trends emerge in the field of AI and data science, we'll keep you in the know. We won't spam you with useless content.